MINCE - A Framework for Organizational Maturity
| | |
| --- | --- |
| Artikelnummer: | 9789087530471 |
| Beschikbaarheid: | Op voorraad |
| Levertijd: | binnen enkele werkdagen |
How fast can your organization adapt to the ever changing environments?
Assessment of Organizational Maturity is becoming a very popular technique. This book explains how most organizations need to achieve and maintain the competitive ability to meet and take advantage of change. Skills, technical ability, processes all must be in place to achieve competitive advantage. Many companies aspire to 'maturity' in these areas; others use well documented and successful frameworks and approaches in specific areas of the organization. However it is clear that 'maturity' and all the benefits it delivers cannot be limited to just one department in an organization or just one discipline.
MINCE (Maturity INcrements IN Controlled Environments) offers a fully armoured maturity model, allowing organizations to determine their flexibility. It offers clear instructions with regard to the optimum way to report the outcomes and also offers made-to-measure instructions on the way organizational maturity can be improved – depending on the outcomes of the measurement.
The non-profit Stichting MINCE2 Foundation takes care of the MINCE Maturity Model, its applications as well as the spread of knowledge regarding organizational maturity.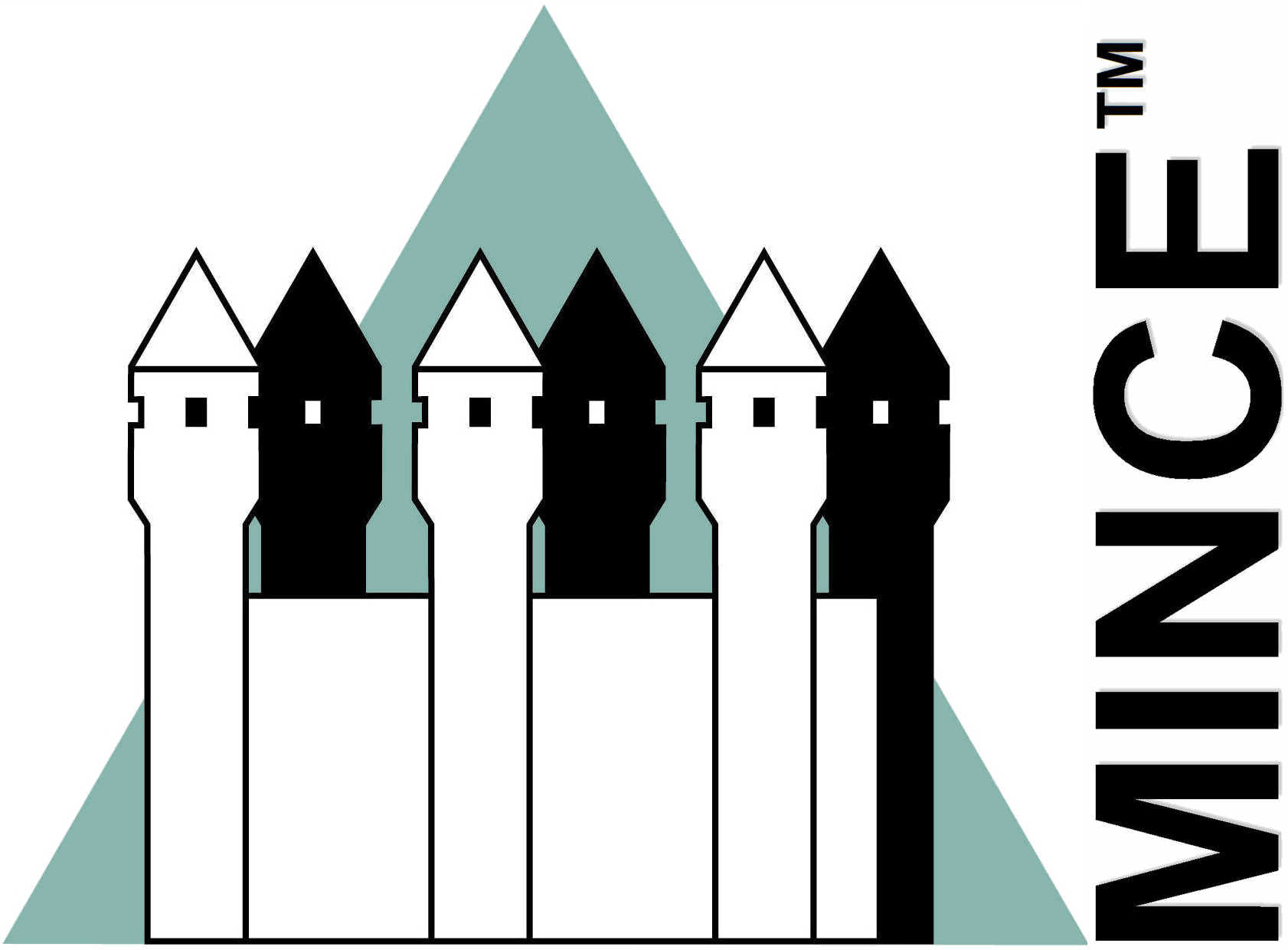 0
sterren op basis van
0
beoordelingen